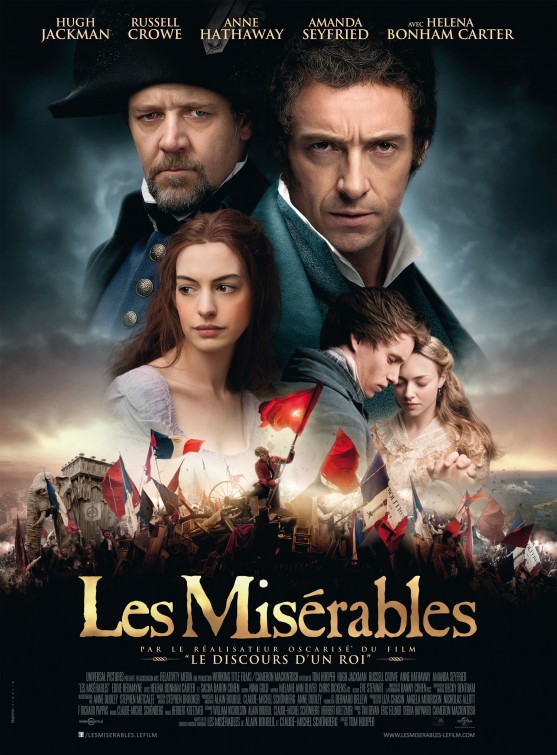 Finally I had the time to go to the movies and watched this incredible movie last Sunday.I had been waiting since last December and I thought it was already taken out of the showing list but no! BEST MOVIE EVER!!!
I never watched the broadway show nor watched the novel, but the movie was stunningly beautiful. Most of it was from the act-singing part though because it makes it more emotional. Hands down for Anne Hathaway!!!
And of course, I couldn't get the songs out of my head!! I LOVE orchestra music. Below is the list of my favorite songs from this amazing movie:
Aaaaaand here comes my most absolute favorite piece!
So have you watched this movie? If so, what do you think?
xo, Jo